Child Seat Technicians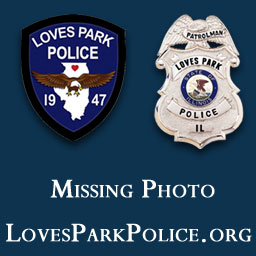 The Loves Park Police Department provides passenger education and child safety seat inspections to members of the community. The department currently has 2 officers certified by the Safe Kids Worldwide in conjunction with the National Highway Traffic Safety Administration to ensure seats are installed properly.

These officers participate in various local community "seat check" events and are also available by appointment. Anyone interested in a seat check should contact the Loves Park Police Department.